Disarmament and International Security Council (English Language)
Dear delegates, teachers, and members of the Miras faculty. As the disarmament and international
security committee, it is a pleasure to welcome you to the annual Miras Model United Nations
conference. We appreciate all of the delegates of all schools that have come to Miras to discuss real, happening problems of the world. We wish all members good luck for the debates of today.
Topics:
Topic 6.1: Preventing non-State actors from acquiring weapons of mass destruction
Topic 6.2: Ethics of surveillance technology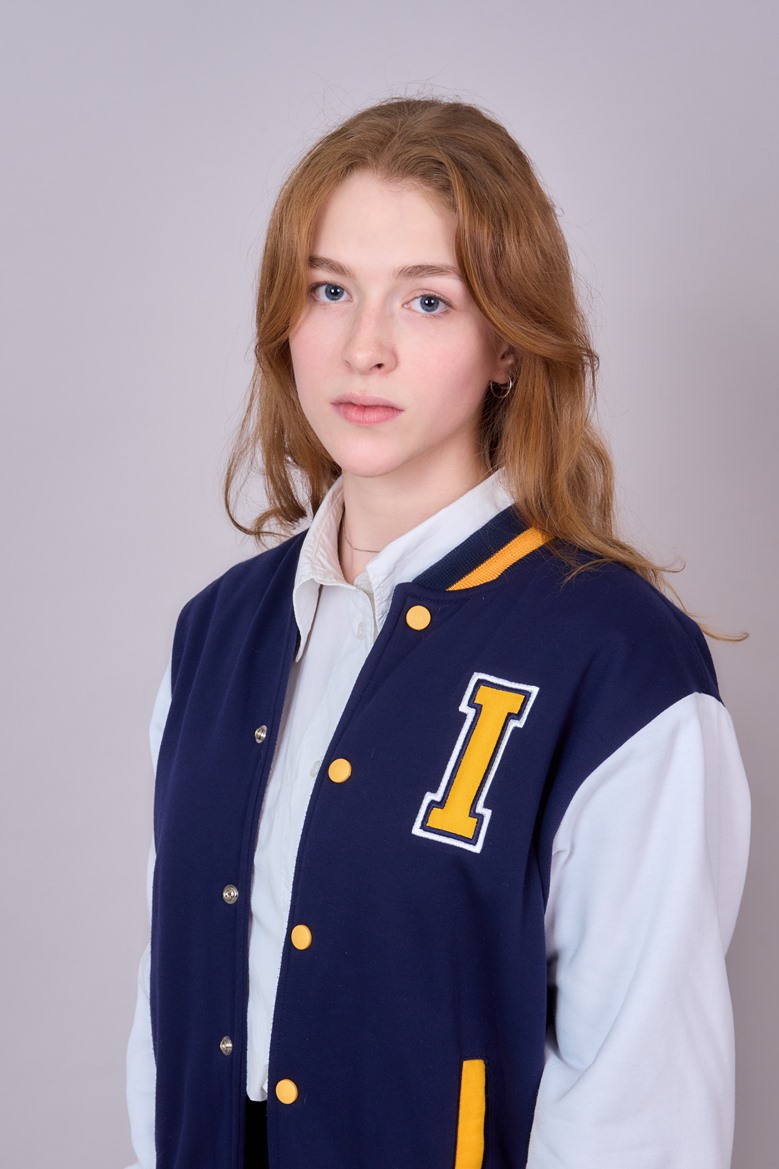 Chair: Irina Strikeleva 12 IB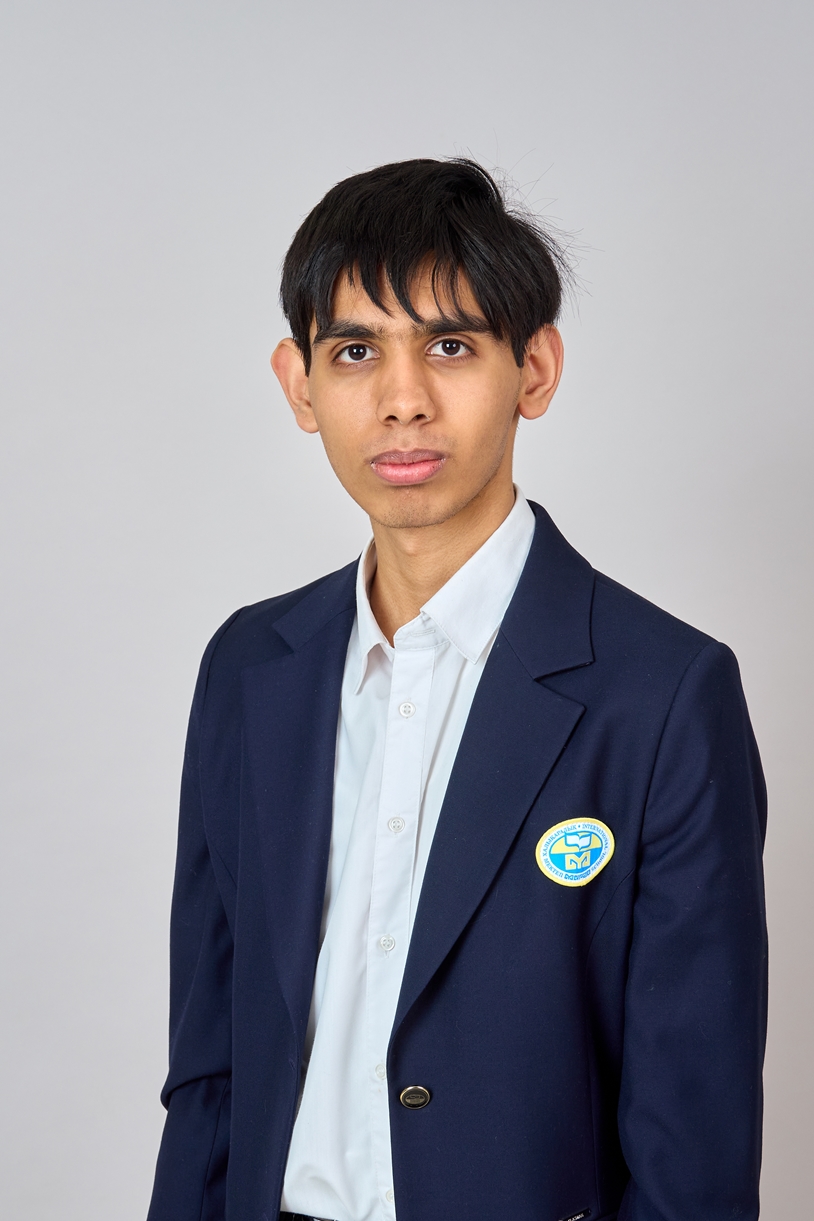 Co-Chair: De Chaudhuri Aditya 12 IB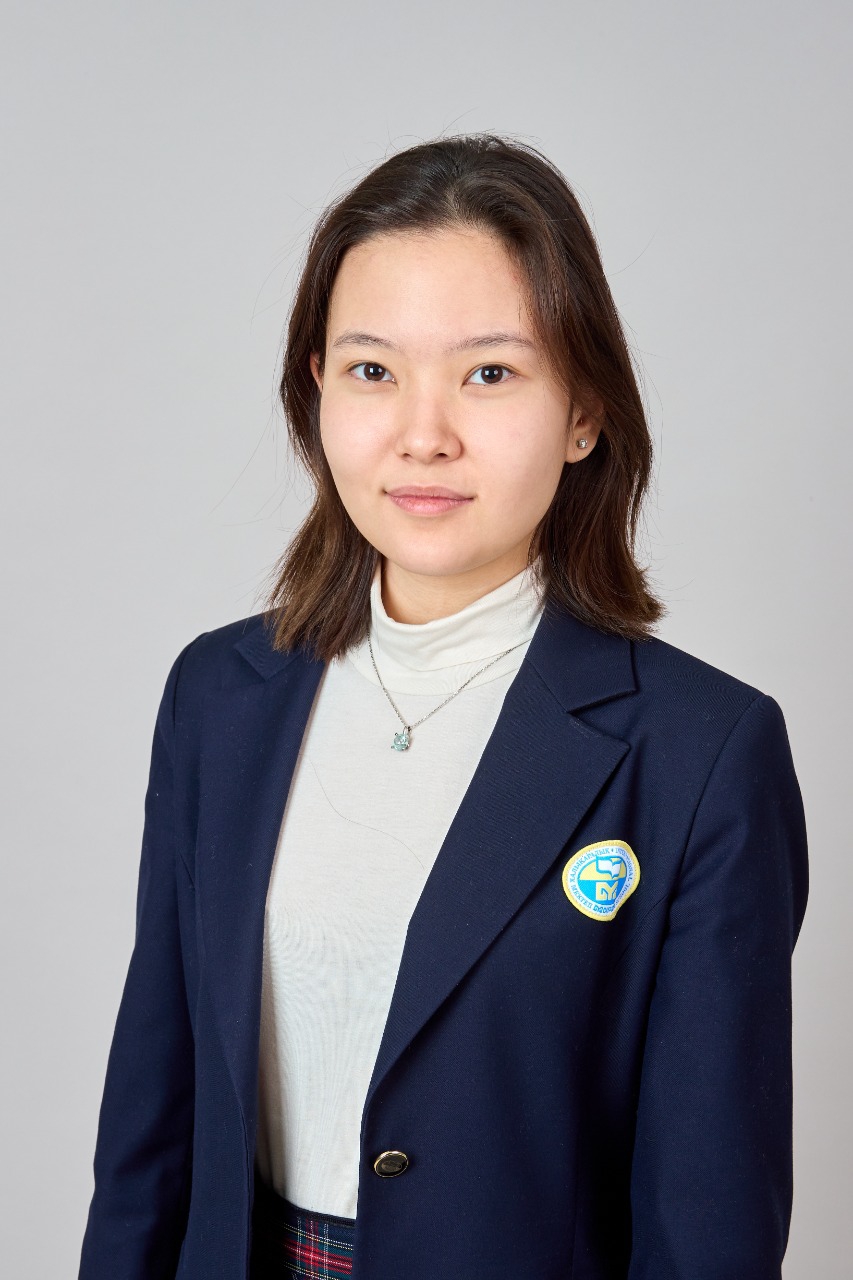 Co-Chair: Kaishibayeva Alken 11 IB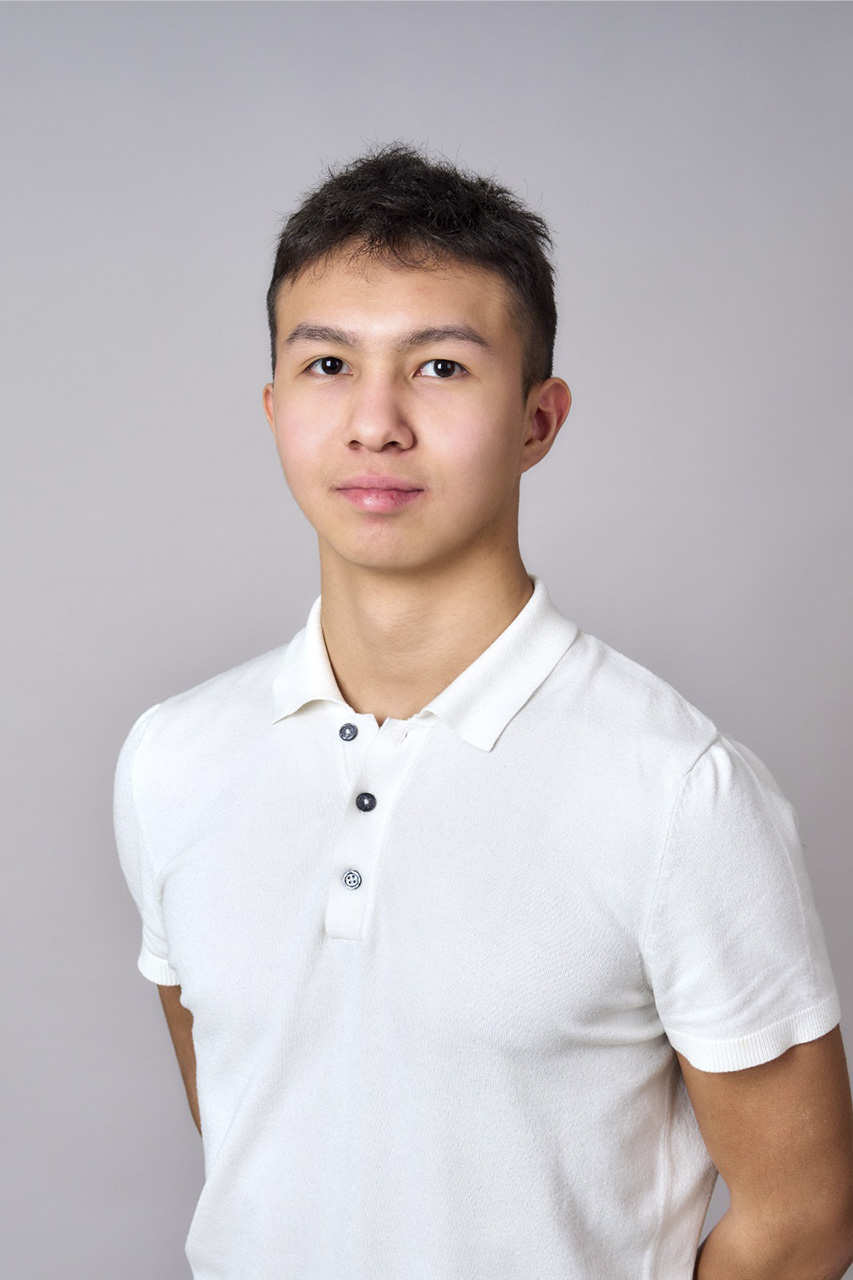 Co-Chair: Iklasbekov Miras 11 IB