World Health Organization (English Language)
The World Health Organization committee would like to welcome you for the Model United Nations at Miras International School! Our committee wishes everyone the productive and pleasant experience in the MUN!
Темы:
Topic 3.1: Diseases and the global food supply chain
Topic 3.2: Ensuring a healthy lifestyle and promoting well-being for everyone at any age.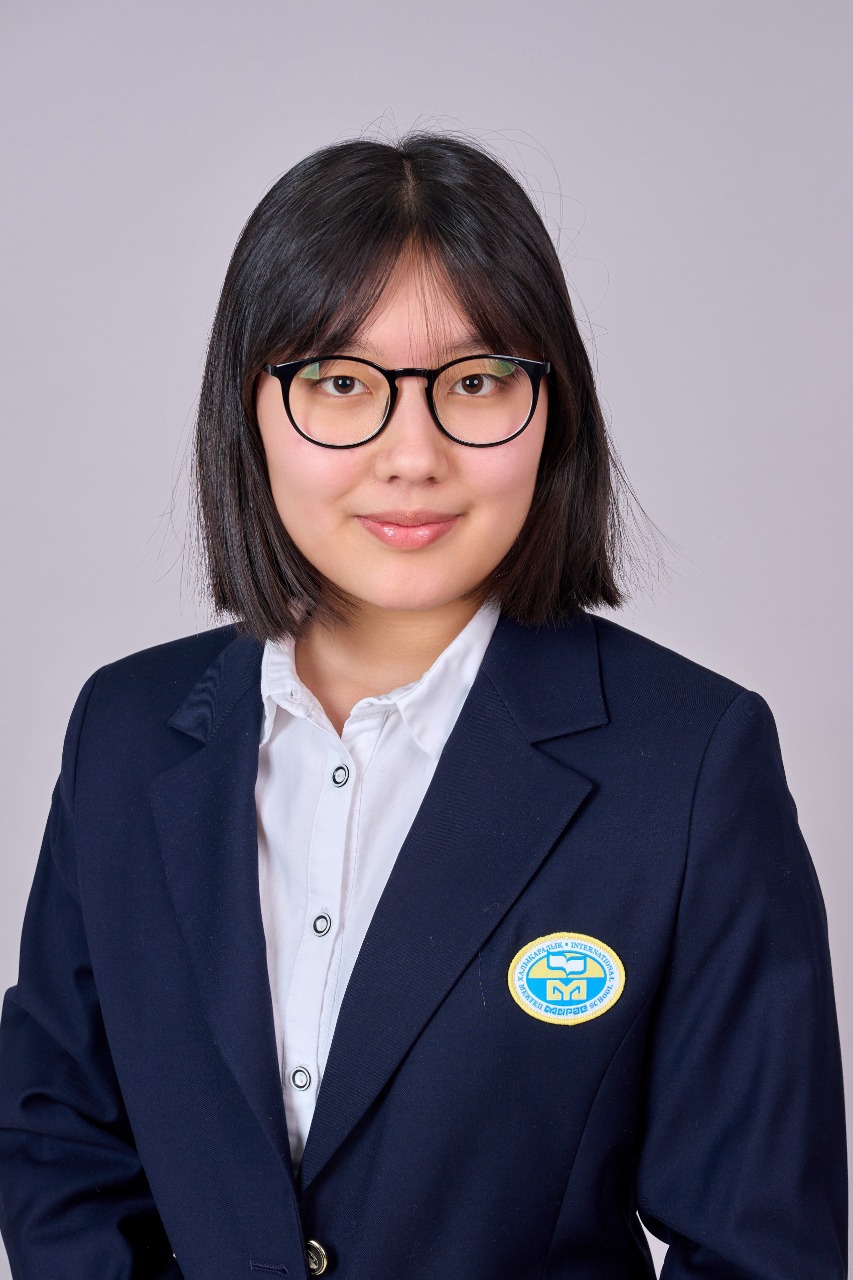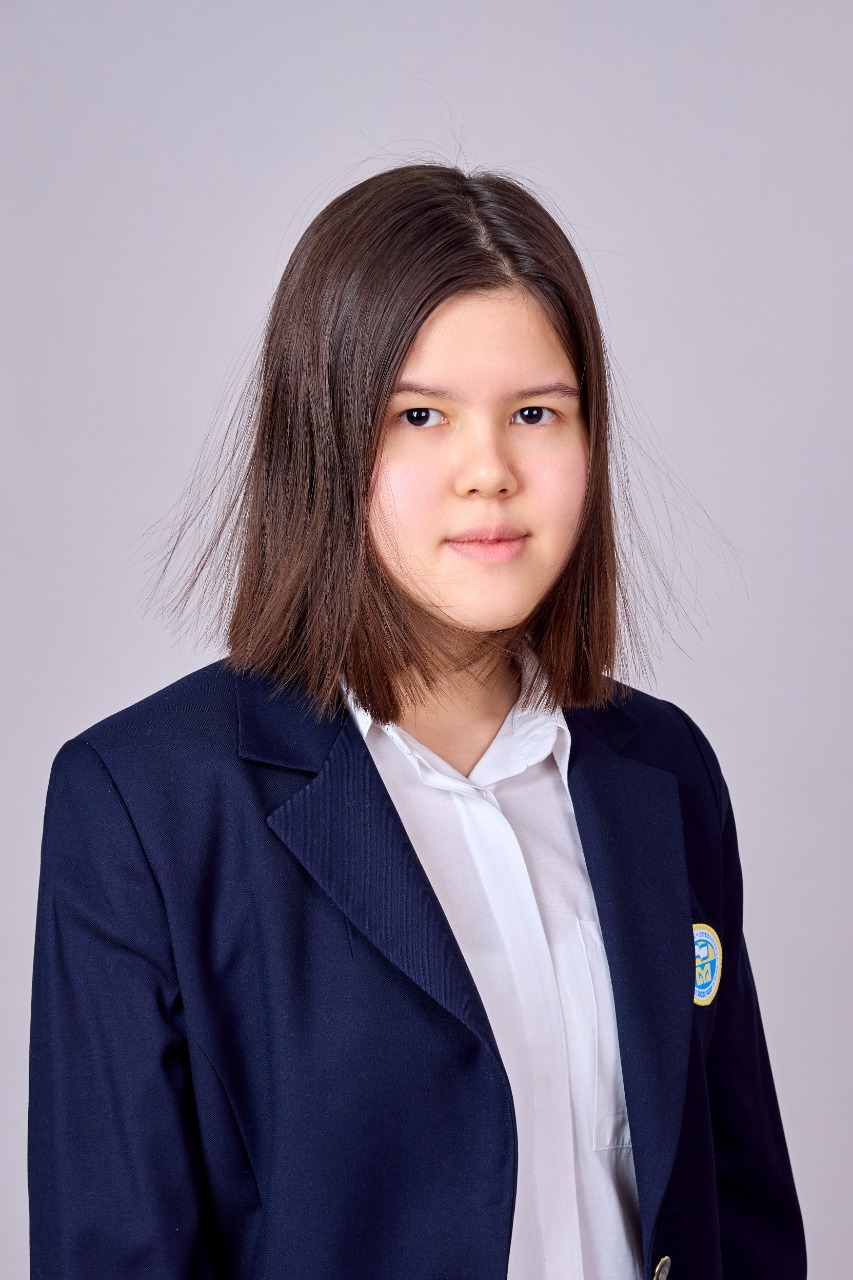 Co-Chair: Amangalieva Aigerim 11 IB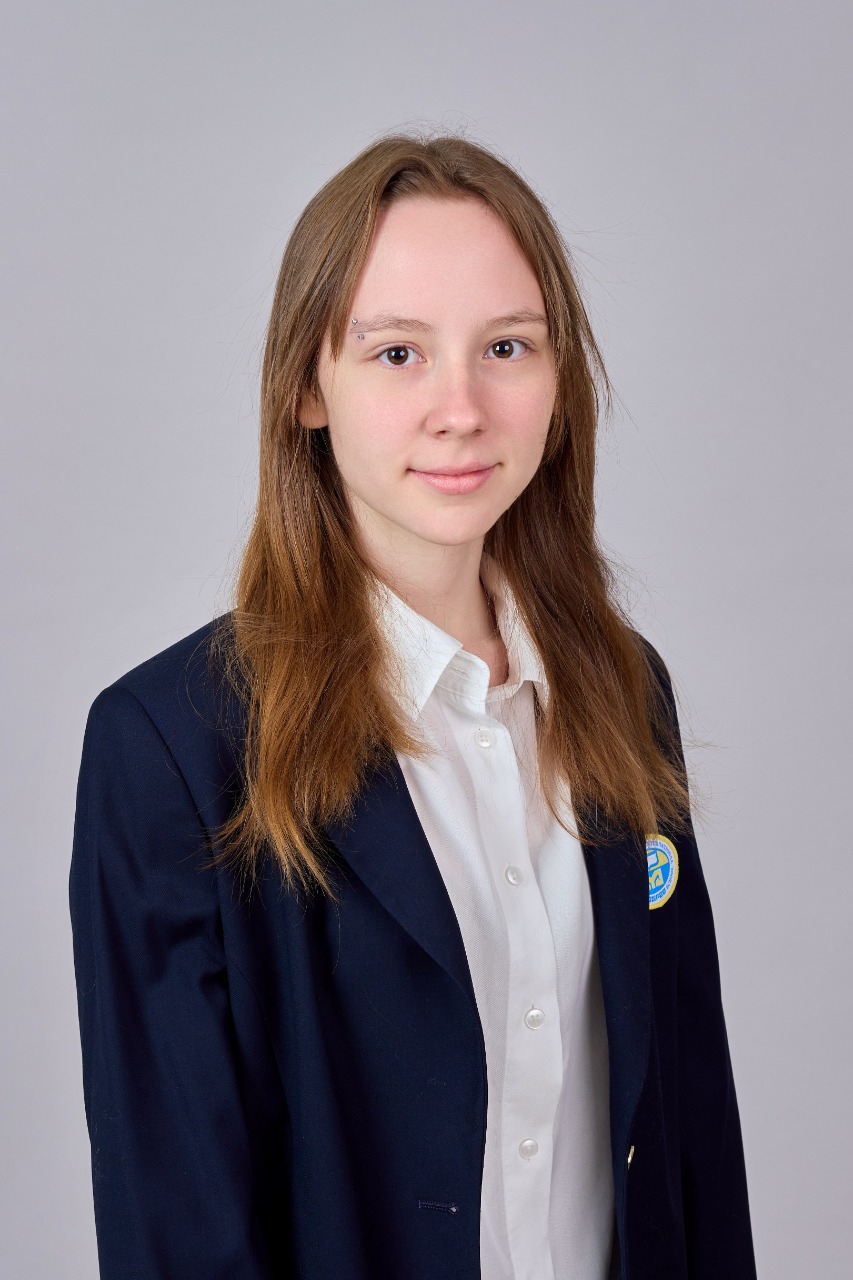 Co-Chair: Parfenova Anastasia 11 IB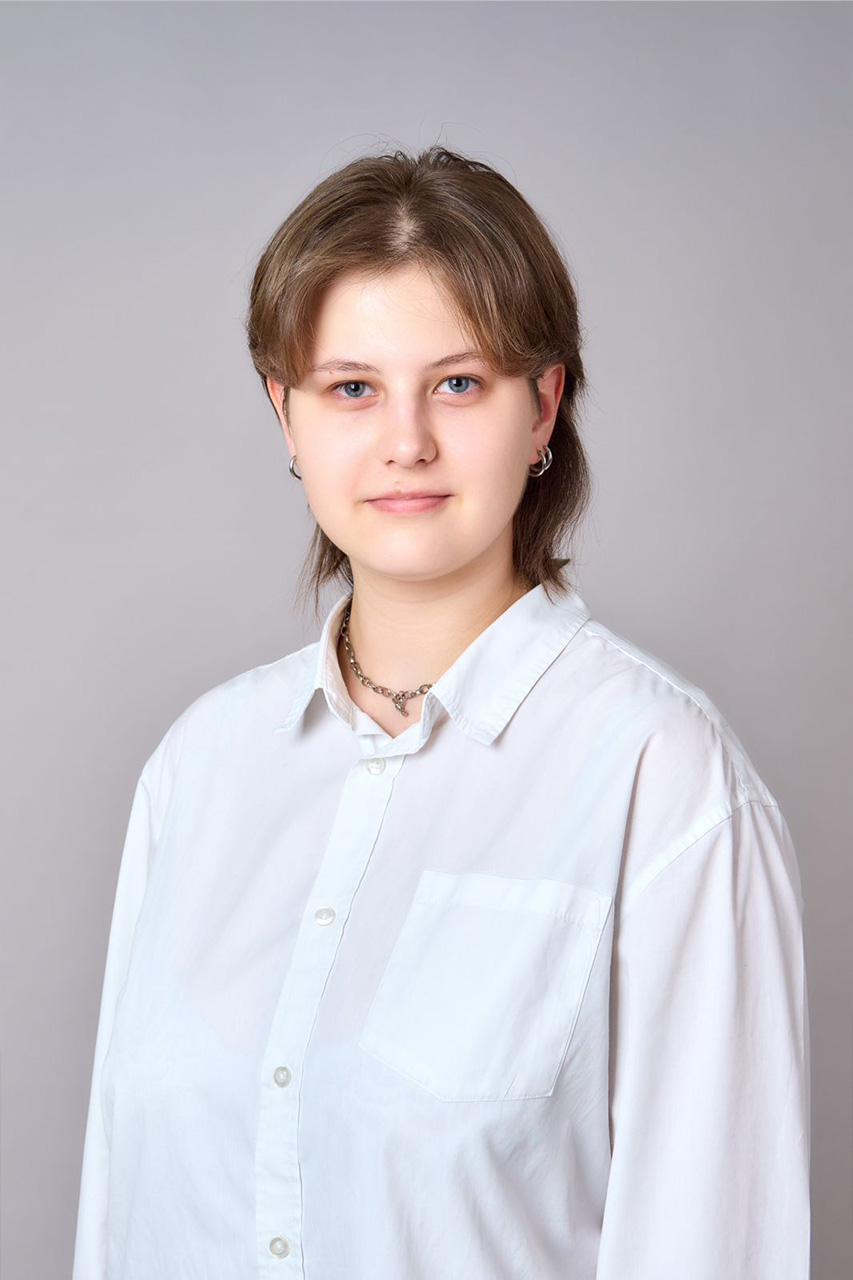 Co-Chair: Dementyeva Valeriya