Human Rights Committee (English Language)
Greetings, dear delegates, chairs and co-chairs of the committees at the annual international conference MIS MUN 2023!
This year's conference, for the first time since the end of the pandemic, will be held offline. Participation in the conference is a unique opportunity to prove oneself, demonstrate and develop leadership qualities and make pleasant acquaintances. On behalf of the chair and co-chairs of the Human Rights Committee, we would like to wish you productive work, successful cooperation, vivid impressions and good luck in protecting interests of your countries.
We hope for your responsibility and hope to see worthy works and get the desired result by each participant at the end of the event!
Topics:
Topic 5.1: Legal restrictions on clothing for women.
Topic 5.2: Poverty and the right to freedom of expression.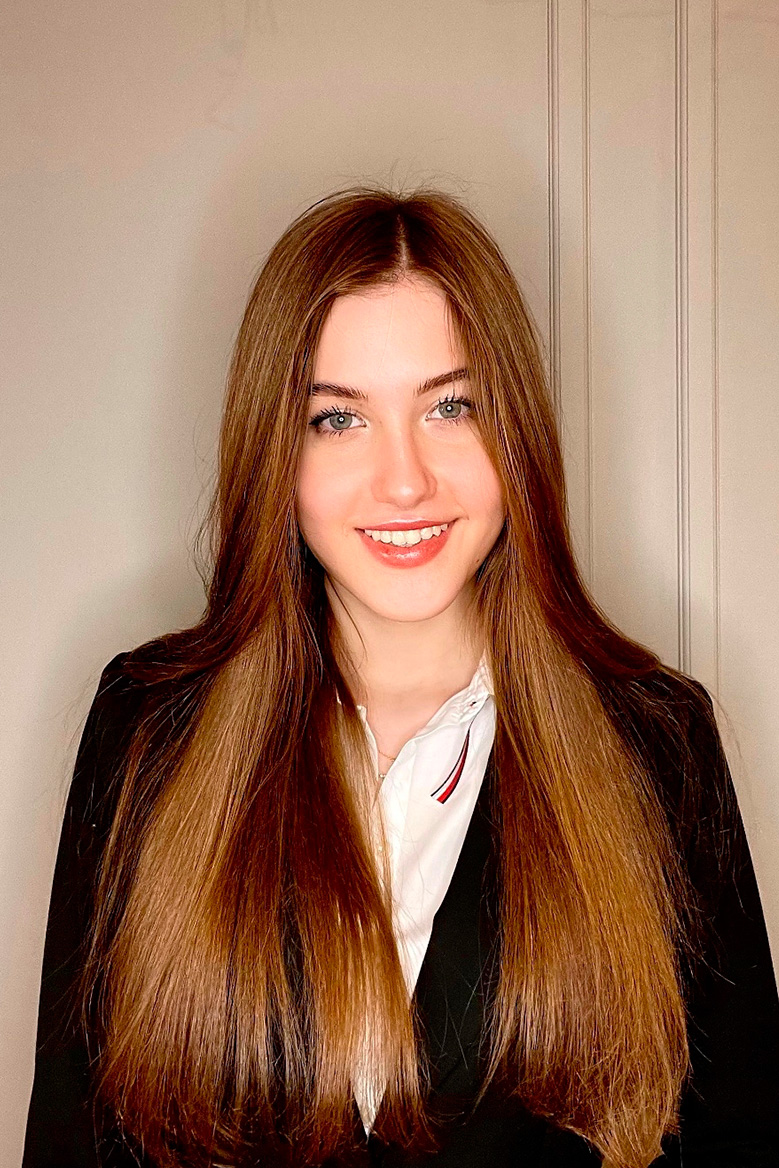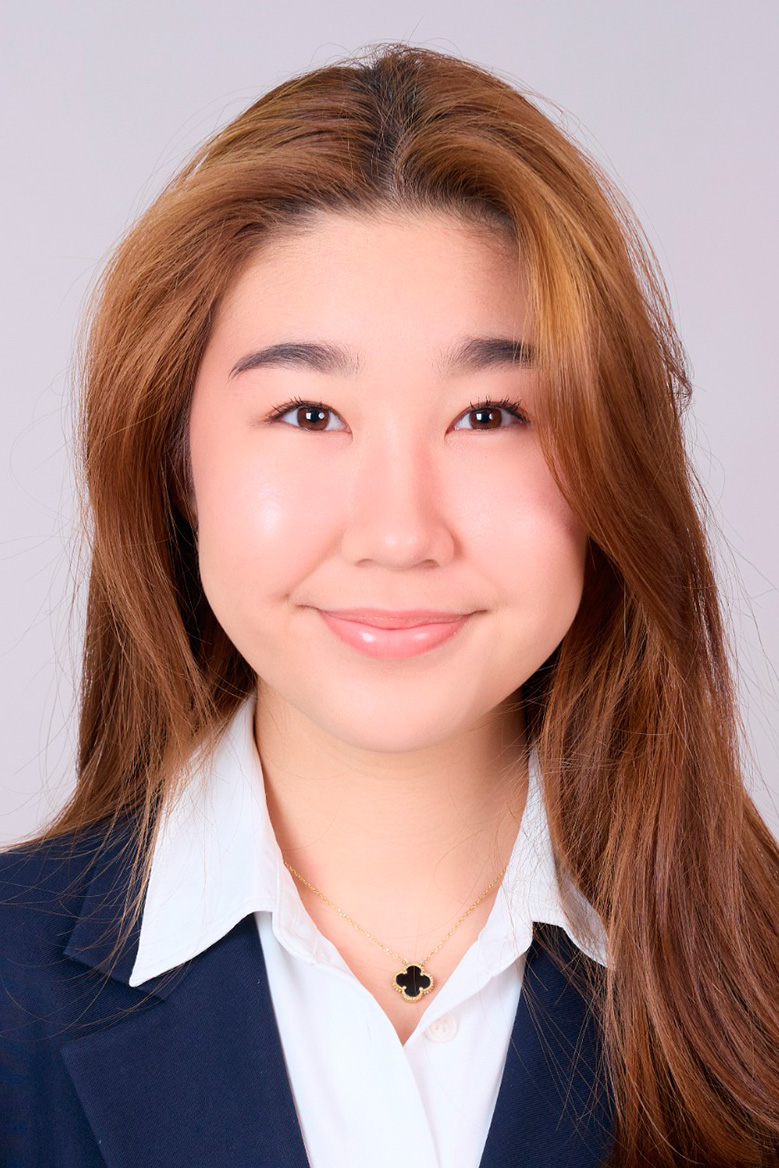 Co-Chair: Smagulova Dana 10 B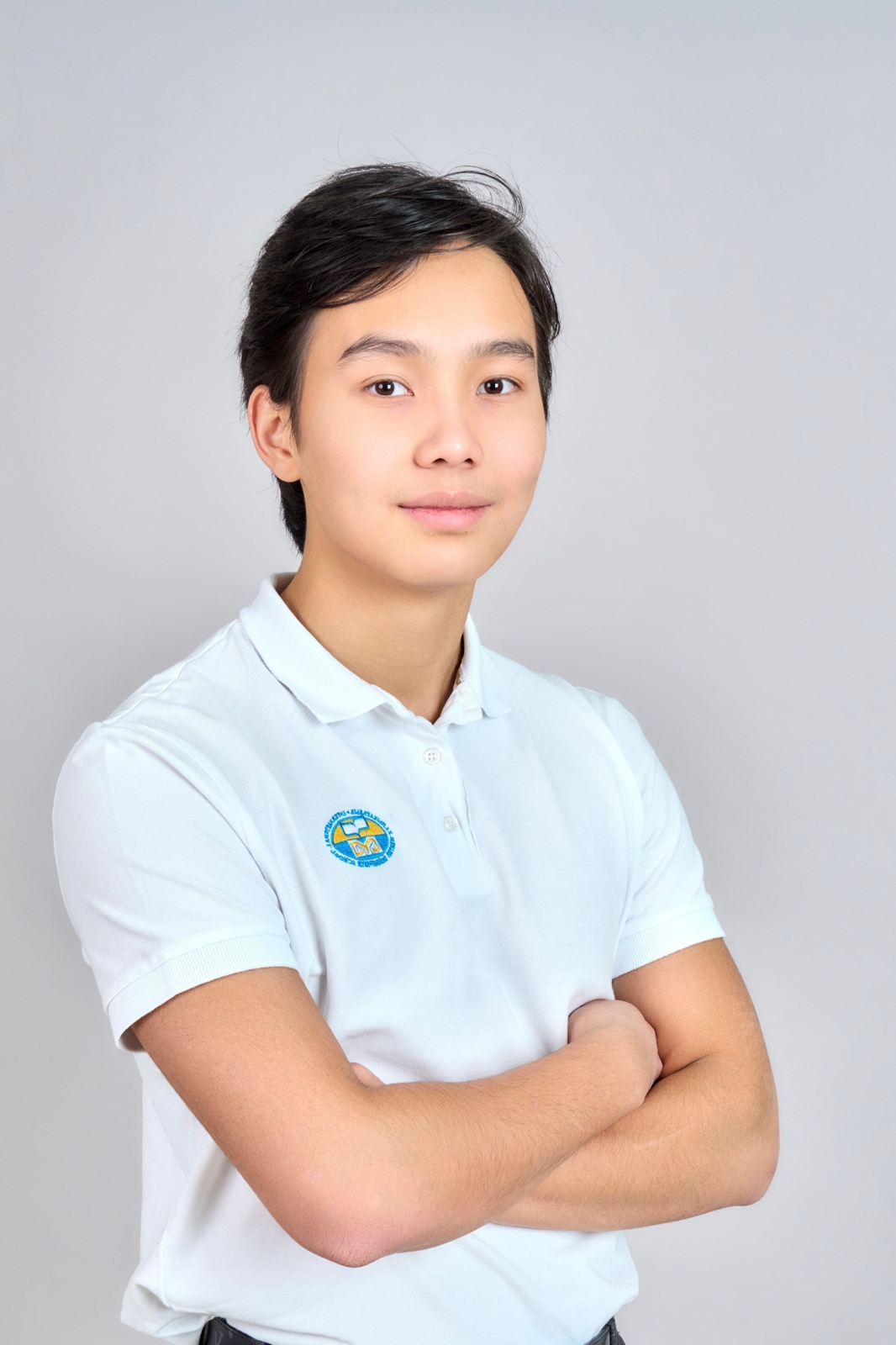 Co-Chair: Torebek Muratali 11 IB