Environmental Committee (Kazakh Language)
Сіздерді Халықаралық Мирас мектебіндегі Біріккен Ұлттар Ұйымының шағын моделі конференциясына қош келдіңіздер! Менің атым Серікбек Лола және мен 11C сыныбының оқушысымын. Мен Қоршаған Орта комитетінің төреғасымын. Сіздерге сәттілік және MUN-нен жақсы тәжірибе алуды тілеймін!
Topics:
Topic 4.1: The impact of the pharmaceutical industry on the environment
Topic 4.2: The impact of climate change in a global and regional context.
Chair: Abdildabekova Aksulu 11 С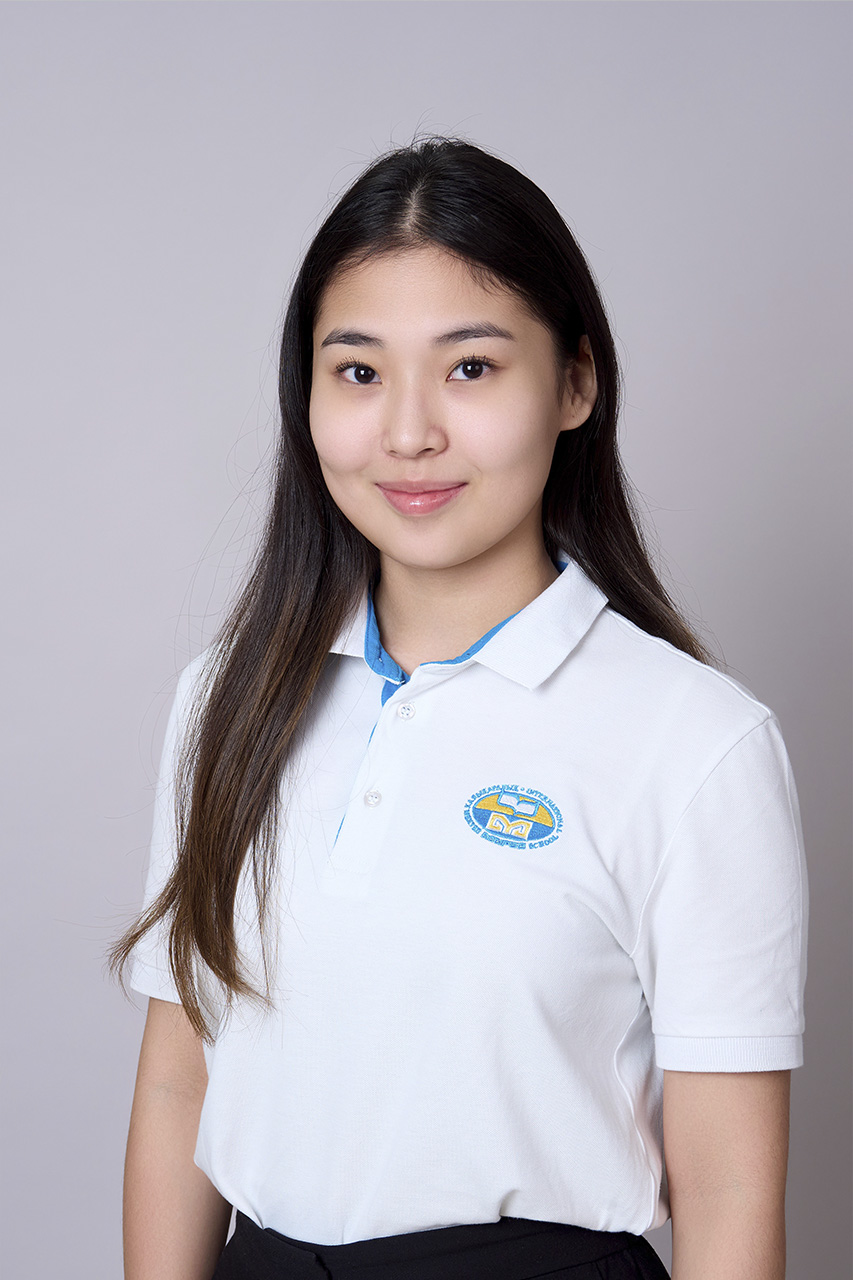 Co-Chair: Zhexembi Zhaniya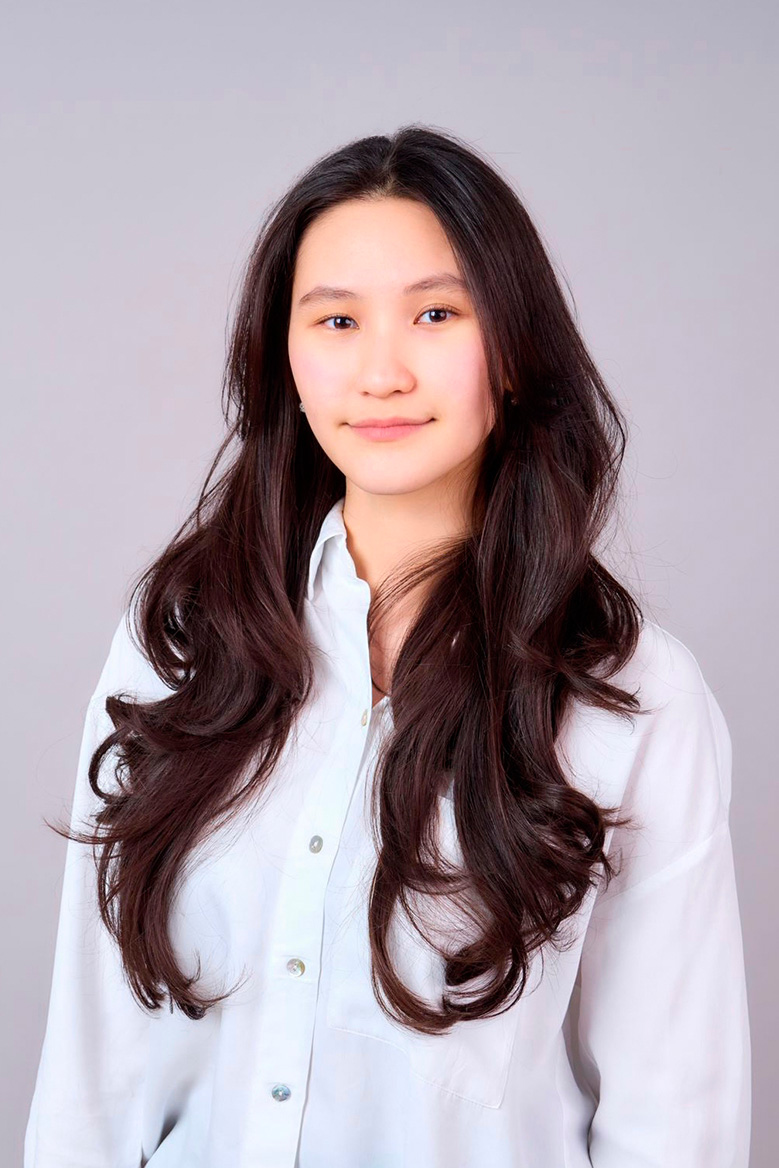 Co-Chair: Pernesh Anel' 10 D