World Health Organization (English Language)
Темы:
Addressing Vaccine Hesitancy

Mandatory blood, organ and tissue donations

Black Market Medication
Chair:  Lukashova, Ekaterina - 11A
Co-Chair:  Arkhangelskaya, Olga – 11IB
Co-Chair:  Nursultan Shabdar  - 11IB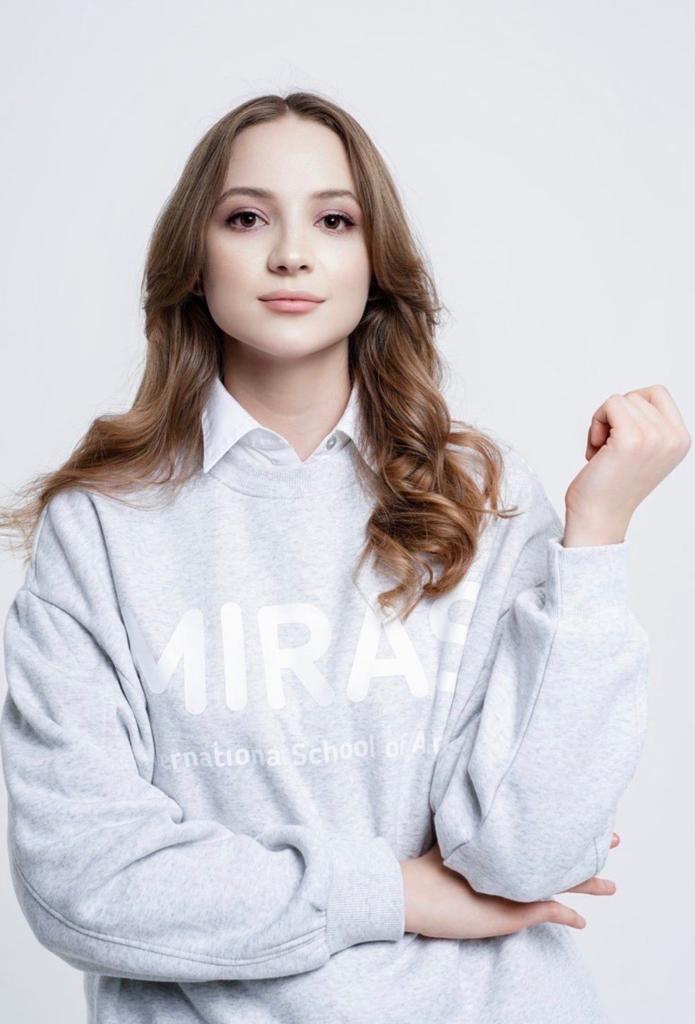 Dear delegates, we are pleased to welcome you to our committee. My name is Ekaterina Lukashova. I am the President of MISMUN 2021 and I am also the World Health Organization committee leader.
Model UN is a fantastic chance for young people to gain serious experience of international issues, public speaking and debate.
Because of the coronavirus pandemic, our annual conference will be held online. If you have any questions or recommendations, you are welcome to participate in the MISMUN online club, or contact us in person.
We are looking forward to working with
This email address is being protected from spambots. You need JavaScript enabled to view it.