Commission of Science and Technology for Development (English Language)
Topics:
Peaceful Uses of Nuclear Energy

Human Genetic Engineering and Designer Babies

Regulatory Barriers for Nanosatellites
Chair:  Nakisbekova, Malika – 11IB
Co-Chair:  Janayeva, Alina – 11IB
Co-Chair:  Senthil Kumar, Janavi – 11IB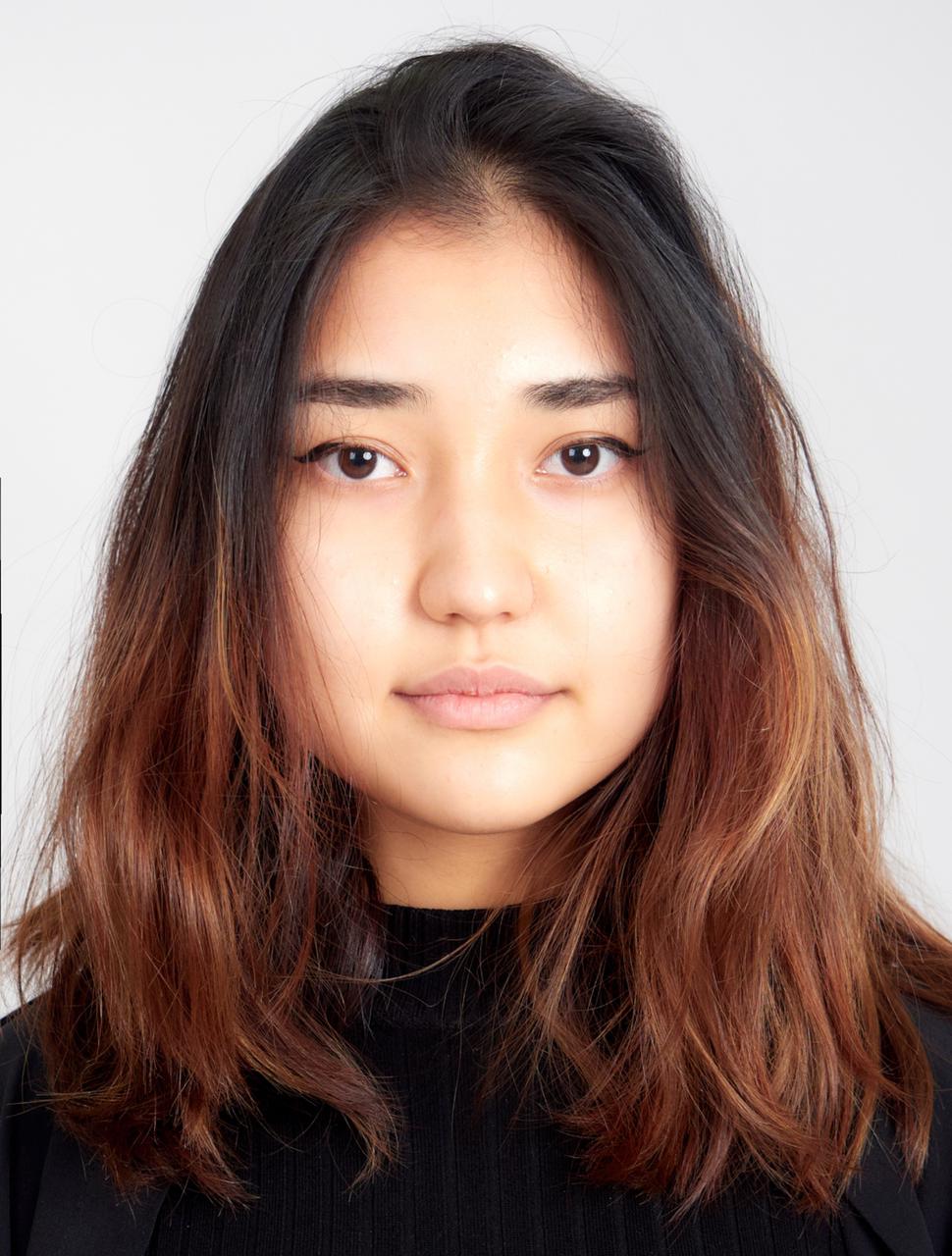 Hello dear delegates, My name is Malika Nakisbekova, and I have been positioned to be a chair of the scientific and technological committee for MISMUN 2021. During the conference, we will discuss topics concerning genetic engineering, nanosatellites and uses of nuclear energy, in a new online format. We are looking forward to see you soon and hear your speeches! I hope we will have a great time and make fun memories!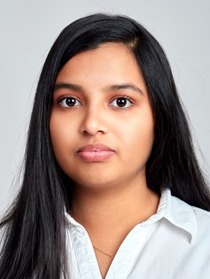 I am Janavi, a student of 11IB at Miras International school. At  MISMUN 2021 online conference I will be a co-chair of the Science and Technology Committee. For any questions about the upcoming conference please contact me using: 
This email address is being protected from spambots. You need JavaScript enabled to view it.