Environmental Committee (Kazakh Language)
Topics:
Sustainable Agriculture and Climate Change

Gradual elimination of the use of non-biodegradable materials

Climate Change Affecting Forest Fires
Chair:  Amina Tilesheva  - 10 C
Co-Chair:  Adel  Tsoy  - 10 C
Co-Chair:  Aruzhan Aidyngaliyeva -10 C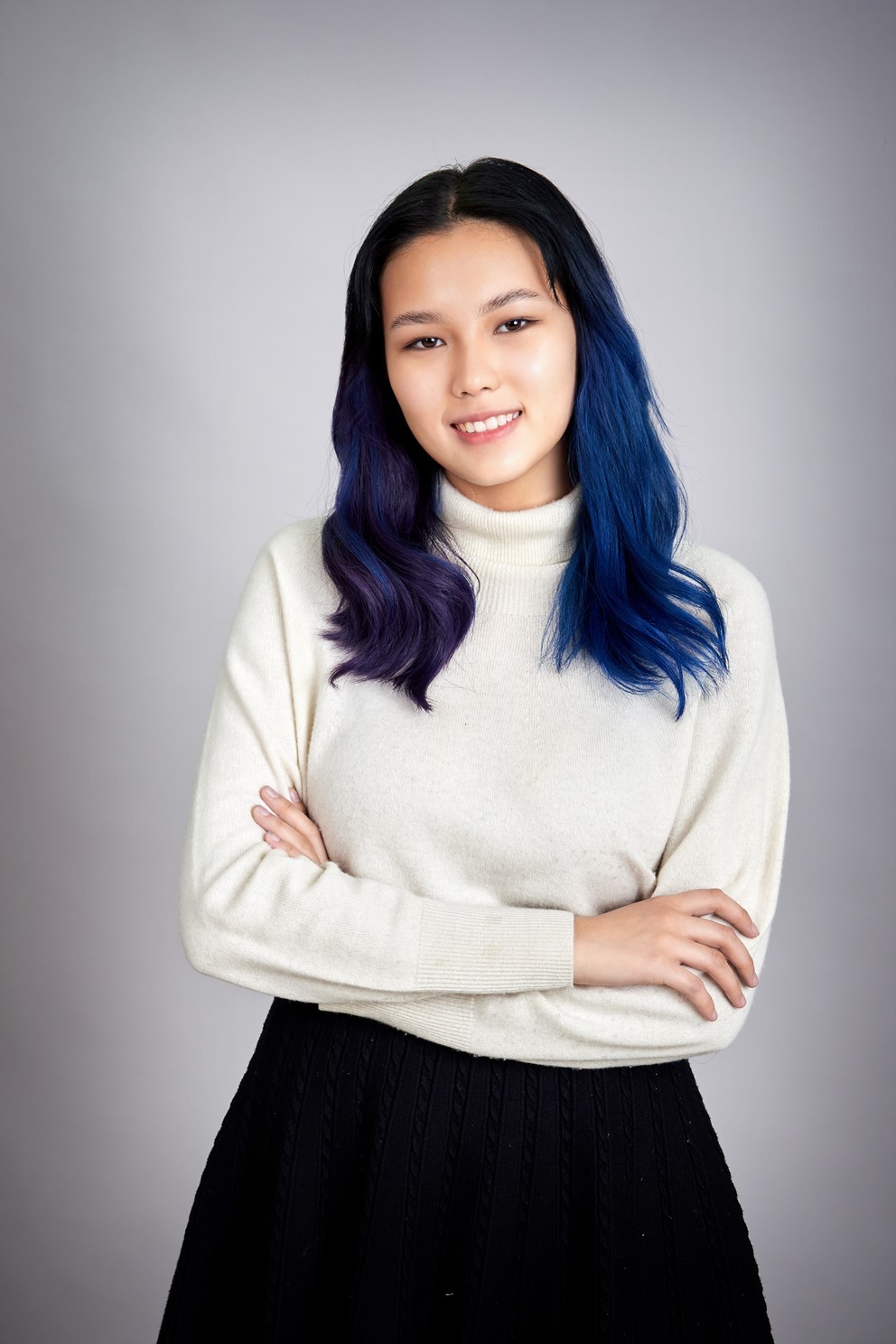 Let me greet you as chair of the Environmental Comittee. My name is Tilesheva Amina. I am a student of international school "Miras" 10C grade
       We will discuss the pressing problems that humanity faces on daily basis. At our meetings we will find ways to solve these problems. I hope for our joint work and your enthusiasm. I will be glad to meet you at the meetings and wish you all success.