Human Rights Committee (Russian Language)
Topics:
Combating Human Trafficking

Human Rights of Unaccompanied Migrant Children and Adolescents

Ethnic Cleansing
Chair: Lika Tityuk – 11A
Co-Chair:  Renchber, Betul (Jane) – 11A
Co-Chair:  Janel Amangeldina  - 11IB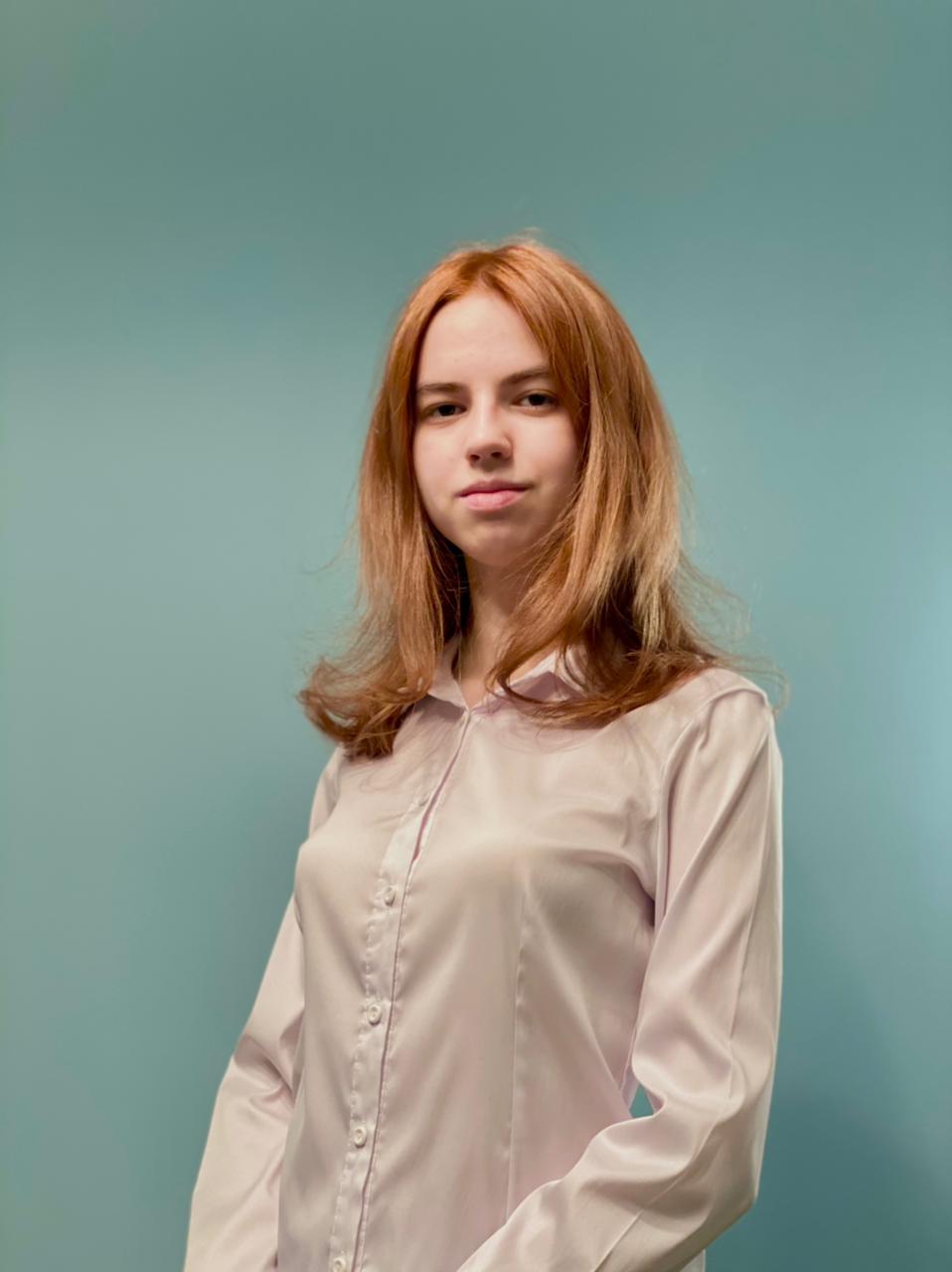 Dear delegates, we are glad to welcome you to a yearly conference Model United Nations. My name is Tityuk Lika, and I am a chair of the human rights committee. This year you will be given a unique chance to participate in an online format conference. Model United Nations provides you with an opportunity to improve your debating skills, to get an irreplaceable experience of participation in an international event, and to discuss vital issues and propose solutions to the problems we face in the 21st century. We are waiting for you in our committee and looking forward to your active cooperation.