Economic and Financial Committee (English Language)
Topics:
Achieving Resource Efficient and Cleaner Production 

Trade deficits and effective protectionism

Banks Laundering Money
Chair: Amaliya Li – 11 IB
Co-Chair:  Emelyanova, Varvara – 11IB
Co-Chair:  Strikelev, Andrey – 11 IB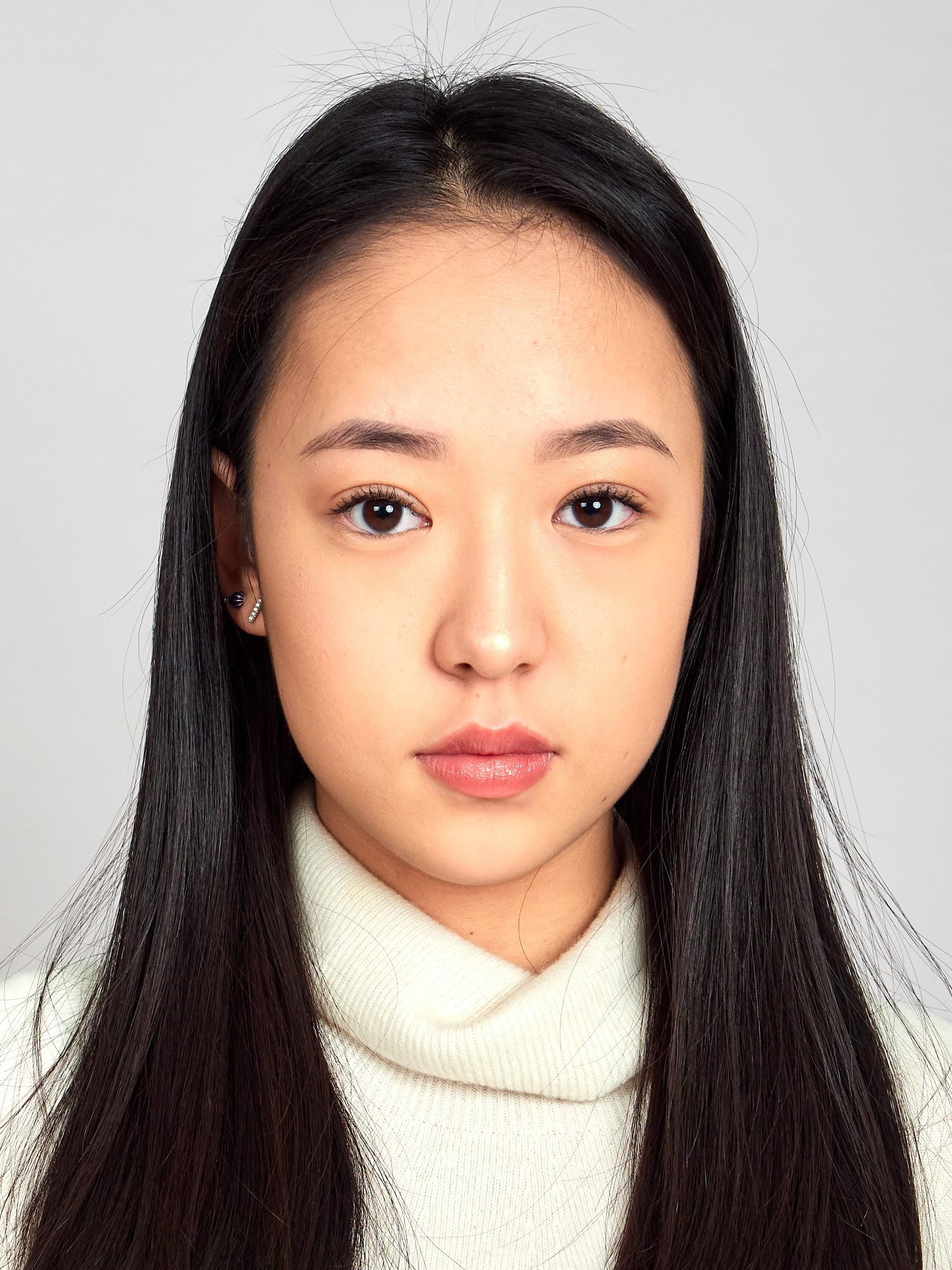 Hello everyone 
 I am Amalia Li, student of 11IB at Miras International school and a president of the school. I will be a Chair of  the Economics & Financial committee  at MIS MUN- 21.    Wish you all to enjoy the MUN conference , get new friends and new knowledge. For other questions please contact me.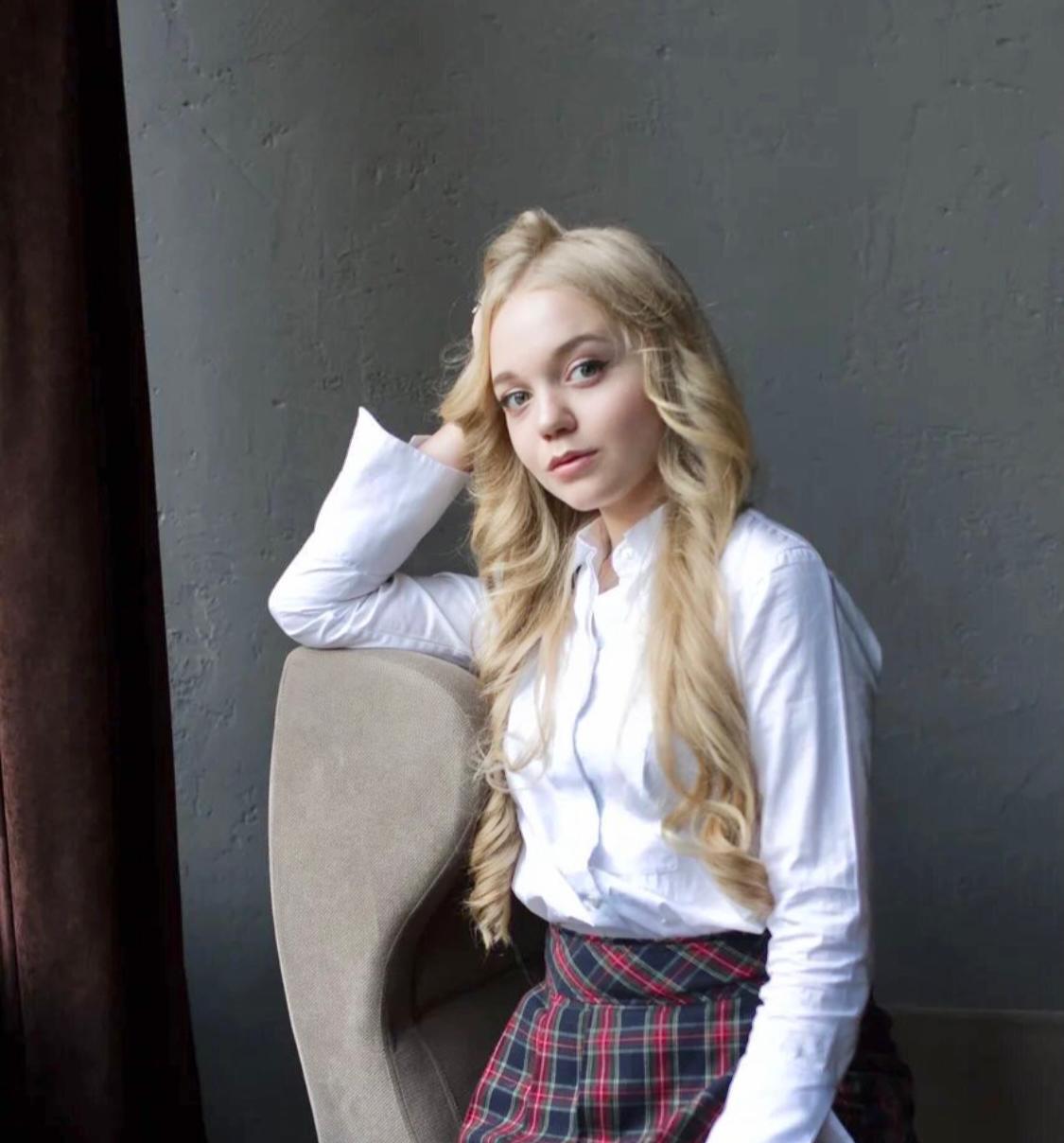 Hello everybody ! My name is Emelyanova Varvara and I am happy to be your co-chair in the committee of economics. On our sessions we would discuss current issues that are facing the global economy today. I look forward to working with you, and I wish you to discover your potential through challenging research,engaging presentation making and confident speech.